Sadly but surely, we still have many snow days ahead of us before flowers bloom again. However, that's not to say cozy days in don't have their perks. No matter if it's a day off from work or simply a Saturday you don't want to leave the house to brave the cold, we rounded up five of our favorite ways to spend a snow day in.
movie marathon
Does it get better than movie marathons spent in your favorite pajamas and Fleece Robe? We think not! Round up a list of your favorite rom-coms with Valentine's Day around the corner and call of your girlfriends over to watch Notting Hill on repeat!
get organized
While naps can be a very tempting way to spend a snow day in, instead try to make the most of your day and get organized. Pull out a to-do list and jot down everything you've wanted to get done, but haven't been able to. Finally, rearrange the shoe closet or vacuum the guest room you've meant to clean for weeks. Then when the evening rolls around, you'll feel like you've earned that well-deserved snooze!
cyber shop
Sometimes snow days are the perfect time to treat yourself without even leaving your home! Finally, indulge in that Campus Backpack or Vera Tote you've been eyeing for your new work bag to add a little brightness to those colder months ahead.
Pick up a book
No matter if you're trying to keep up with Reese Witherspoon's book club or just finish at least one book in 2020, snow days are the best for making moves on your reading goals. Find the comfiest nook in your home, snuggle up in our Plush Throw Blanket and see how many pages you can fly through.
Games day
If it's your turn to stay home and watch the kids because school got canceled, then the best way to spend your day is with games! Play your favorite card games, charades and everything in between for some quality family time that will have everybody tuckered out and ready for a nap by 2 p.m. so you can get back to that book!
shop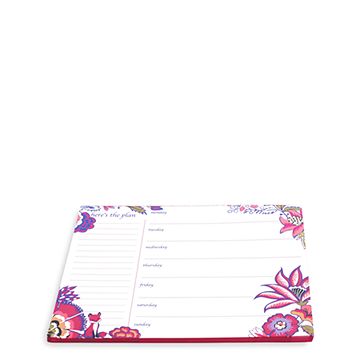 All Gifts
Desk and Stationery
Graduation
Mother's Day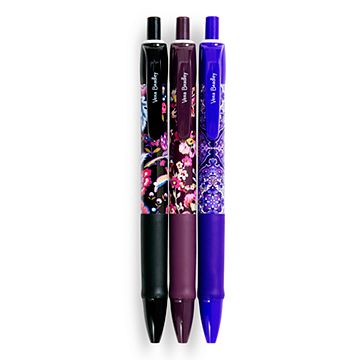 All Gifts
Desk and Stationery
Graduation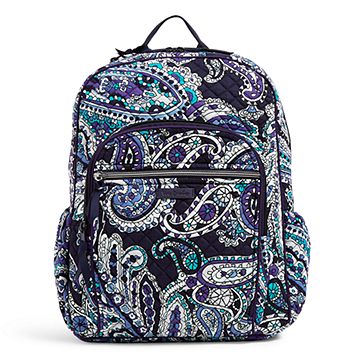 All Gifts
Graduation
Laptop Backpacks
Laptop Bags
Mother's Day
School Backpacks
On the search for the perfect work bag? Check out why we think backpacks are your best pick!