Since the beginning of time it seems, school and backpacks go together like peanut butter and jelly. However, we're firm believers that the work life and backpacks are just as much of a dynamic duo. While we always love a good tote, this year, backpacks are our top pick for your sidekick to take to work.
First and foremost: comfort
When we say our backpacks are made for you, we really mean it! These aren't just any backpacks, our designers have made the backing and straps specifically to meet the needs and comfort of women's physique. You can say goodbye to sore shoulders and hello to carrying everything you need from your laptop to you notebooks with comfort and ease.
phenomenal function
Function is front of mind in the designs of all of our backpacks, but if staying organized is a goal of yours in 2020 then the Commuter Backpack is the style for you. From multiple hidden, interior pockets to a laptop compartment that complete unzips to lay flat, there is a place for every last essential.
storage goals
We know that each woman has different requirements for their work bag, which is why we have variously-sized backpacks. Some prefer a small backpack like our Daytripper to keep things clutter-free and organized, while others need all the space they can get with styles like our XL Campus Backpack to haul all of their work essentials. Check out our backpack comparison guide to select the perfect size for you.
hands-free as can be
Last, but certainly not the least important perk of using a backpack for your work bag, is how hands-free you'll be. Knowing you can move about freely once those two straps are on your shoulders makes it easy to go to and from anywhere. We even have options for extra security with styles like our Journey Backpack that has a buckled chest strap so nothing can stop you from being hands-free.
shop backpacks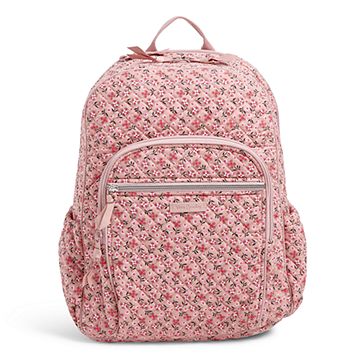 All Gifts
Graduation
Laptop Backpacks
Laptop Bags
Mother's Day
School Backpacks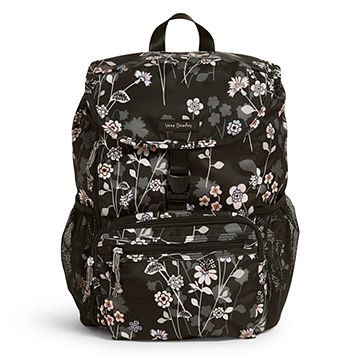 All Gifts
Graduation
Laptop Backpacks
School Backpacks
Travel Backpacks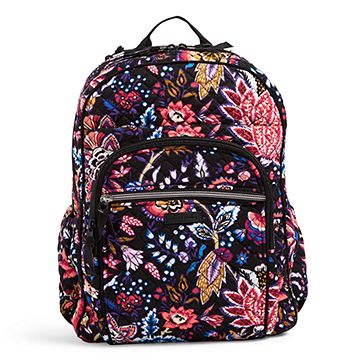 All Gifts
Graduation
Laptop Backpacks
Laptop Bags
School Backpacks
Travel Backpacks
Looking to hit refresh on your work space this year? Check out these five tips.