The only thing better than shopping for gifts is shopping with all of your gift cards post-holidays! After the season of giving, this is the time to treat yourself with all of the gift cards you've received. If you're having a hard time picking out exactly what you want, don't stress! We have the perfect styles to take you into the new year.
health
If you're heading into 2020 with the mission to take on better-eating habits, then first and foremost, you should check out our selection of lunch bags. Packing your lunch makes it easier to eat healthier while also helping your wallet by keeping you from dining out for lunch all the time. We also love this adorable meal planner to help you plan your grocery list and meals for the week.
shop
fitness
Heading to the gym is perhaps the most common New Year's resolution, and we have the perfect gym bags to keep you motivated! If you need a bag that focuses on maximizing space for your sneakers and workout clothes, shop our favorite silhouette is a size that's perfect for the gym: the Small Duffel Travel Bag. If you want a few more pockets to keep you organized then, shop our Compact Weekender Travel Bag to hold all of your essentials.
shop
organization
Starting the new year off with goals and plans is the best way to set yourself up for success. If you don't have an agenda yet for 2020, we have multiple styles to serve your needs, no matter if you're looking for a 17-month planner or an agenda tailored to students. Best of all, our 2020 planners are all on sale right now!
shop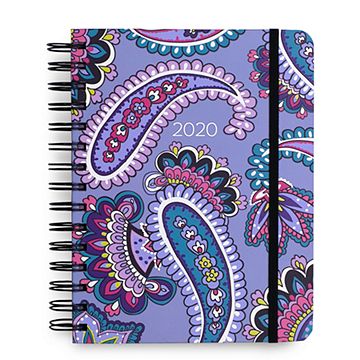 All Gifts
Desk and Stationery
Gifts
Graduation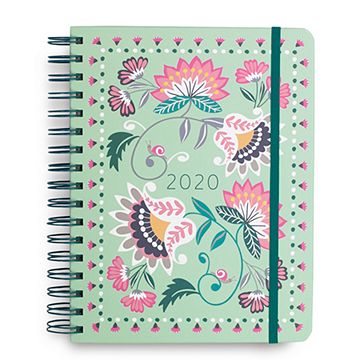 All Gifts
Desk and Stationery
Gifts
Graduation
All Gifts
Desk and Stationery
Graduation
Mother's Day
travel
A new year means new adventures. If your goal for 2020 is to check more places off your bucket list, then luggage is the best way to spend your gift card. If you are a minimalist when traveling, check out our Journey Backpack that can carry it all with a spot for everything like shoes and sunglasses compartments. However, if you're looking to splurge, shop our favorite Hardside Spinner set that will stand the test of time no matter where you're headed.
shop