Once the clock struck midnight between Halloween and November 1, we entered full holiday mode. Between Thanksgiving hosting prep, nailing down travel plans and brainstorming the perfect gift ideas, we have all things holiday on the mind. We know how chaotic this time of year can be (in the best way, of course), so we want to lighten the load by helping you out with your holiday shopping list.
Choosing the right gift for each person on your list can be quite the task. You want it to be thoughtful and personal yet within your price range. No problem! With our handy one-stop-shop gift guide, you can find the perfect present for everyone on your list, fitting any budget. Shop our gift guide favorites below!
gifts under $25
Whether you're shopping for stocking stuffers, a gift for a co-worker, or a little something extra to add on to your sister's present, we have plenty of gift options under $25. From wearables like slippers and socks to little novelty items like our Polar Bear Coin Purse and Whimsy Luggage Tag, there truly is something for everyone in this category. One of our favorite go-to gifts for that someone on your list who is always difficult to shop for? A classic holiday ornament!
shop our favorites under $25
From travel must-haves like our Fleece Travel Blanket and Packing Cube Set to everyday favorites like the Large Cosmetic and Cozy Hat, our gifts under $50 are top-notch. We feel confident you can find that perfect gift for your sister or best friend. But, we can't make any promises that you won't find a few goodies for yourself, too!
shop our favorites under $50
All Gifts
Cold Weather
Seasonal Accessories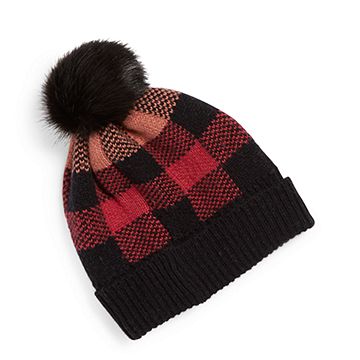 All Gifts
Cold Weather
Seasonal Accessories
Looking for a gift around $100? You're in luck! Several of our best-sellers are included in this gifting category, including our fan-favorite Large Duffel and top-rated Vera Tote. Scan through these great gift ideas, and you'll see everything ranging from a velvet backpack to our luxuriously soft Fleece Robe! You can even snag one of our leather pieces — the Carryall RFID Pouch Wristlet — for just $80!
shop our favorites under $100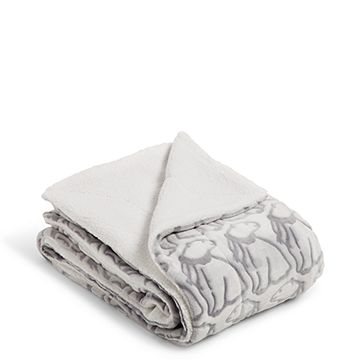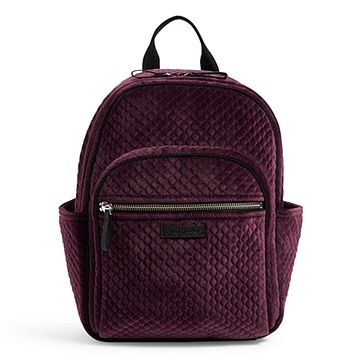 All Gifts
Gifts
Purse Backpacks
gifts $100 – $250
Sometimes you need a gift that will go above and beyond — something extra special to really wow her! This could be a lot of different things, depending on your giftee. Maybe it's that fuzzy backpack your niece has been eyeing or the gorgeous Carryall Shoulder Bag your mom dropped some not-so-subtle hints about. Whoever the recipient is, she'll be left surprised and excited by these gifts under $250.
shop our favorite gifts under $250