There are so many things to love about college, but perhaps the best part is tailgating! When football season rolls around, every weekend you get decked out from head to toe in your favorite school colors, spend time with your closest friends and cheer on your favorite team. We know that students and alumni alike will be hosting tailgates all through fall, which is why we have four tips to make it the best football season yet!
01
be stadium ready
It's easy to get caught up in the details of where to have the tailgate and what food to cook for it, but don't forget the most important part: the game! Make sure you're not only dressing in your favorite school colors, but also carrying a stadium-compliant bag so you can go to the game without any hiccups. We love to carry our Clearly Colorful Stadium Crossbody that's compact so you can toss in your ticket, wallet, phone and go.
02
host a potluck
We all want to host the best tailgate ever, but that doesn't mean you have to do all the work yourself! Have each of your attendees bring along a dish to share with everyone. A potluck will not only save you time, but also bring so many more food options to your tailgate.
03
organize for your tailgate
While a tailgate is all about fun, you'll still want to plan ahead so it goes off without a hitch. If you're hosting a tailgate on campus, be sure to check the university's website for any details on where to park, so you can decide what time to arrive. Lastly, get out a notebook, write a list of everything you could need and check it twice to make sure you're good to go on game day.
04
prepare for the weather
While you're planning out food and activities for your tailgate, don't forget to also prepare for the weather that day! We know that most football games take place rain or shine, but you'll want to be prepared whether that means bringing an umbrella, jacket or tent to your tailgate. If you're lucky and there's no rain but instead chilly temperatures, be sure to pack a few throw blankets to stay warm.
shop tailgating essentials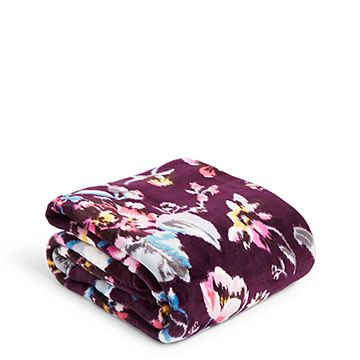 All Gifts
Blankets
Bridal Party
Dorm
Graduation
Mother's Day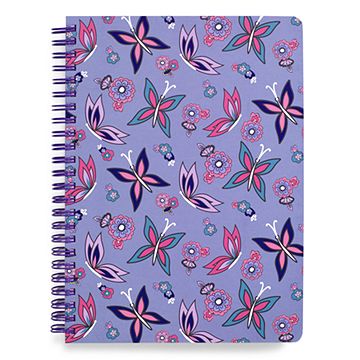 Desk and Stationery
Graduation
Mother's Day
Get ready to cheer on your favorite team in a new pattern! Meet our latest addition to the Fan Shop, Bandana Paisley.