Whether you're about to head back to campus or your school days are long behind you, there is something about the fall that always gets us in that back-to-school mindset! With August around the corner, you're ready to hit reset and welcome in the optimism the school year brings. We want to help you be your best, most organized self, regardless if you're going back to school this fall. That's why we're surprising 10 lucky Grand Prize Winners with everything they need to feel organized and prepared for the exciting season ahead.
enter here
Fill out the form below or Text GO to 82275 (or do both to increase your chances)! After filling out the form, unlock seven additional bonus entries to improve your chances.
grand prize
Ten lucky Grand Prize Winners will receive a gift set filled with the ultimate back-to-school essentials, including our bestselling Iconic Campus Backpack with accessories and organizers to match ($485 value each).
the essentials

Whether you're heading to the classroom, campus or your morning commute, there are some items that are essentials no matter where you're going. Our Iconic Campus Backpack is a favorite for a reason — it's durable, easy to care for, has plenty of pockets and can hold every necessity (and more). You'll easily be able to fit your Lunch Bunch inside, along with the All in One Crossbody, which you can use as a wallet during the day and attach the crossbody strap to carry it solo in the evenings. Pop your tumbler and umbrella in the two expandable side pockets and you're ready to conquer the day! Lastly, you can't forget the ultimate essential — a Zip ID Case and matching Lanyard. Whether you're in school or the office, you can't go anywhere without your ID. Slip this into the front zip pocket of your backpack and off you go!
the accessories
When we said that our Campus Backpack could fit ALL of the necessities, we weren't joking. Our Laptop Organizer will keep your laptop and charger safe and can be slipped into the back compartment for easy access. In the main compartment you can neatly tuck away your notebook, planner and pencil pouch — all in coordinating patterns, of course. Before you zip up your backpack, don't forget your Iconic Cord Organizer (AKA – the ultimate tech accessory). This small organizer keeps your cords, chargers and drives neat and even has a snap tab for your headphones (hello, tangle-free cords!). Now that you're all packed up, you're ready to face the day more organized than ever.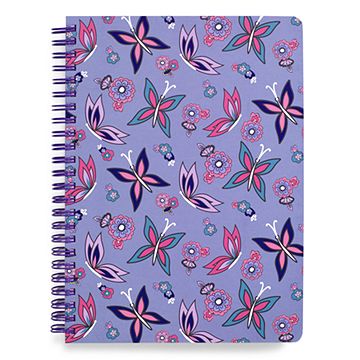 Desk and Stationery
Graduation
Mother's Day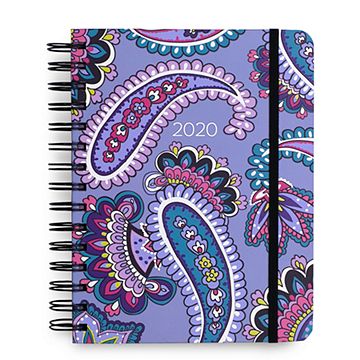 All Gifts
Desk and Stationery
Gifts
Graduation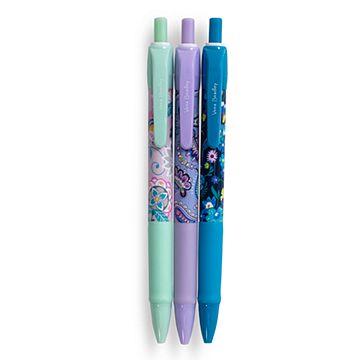 All Gifts
Desk and Stationery
Graduation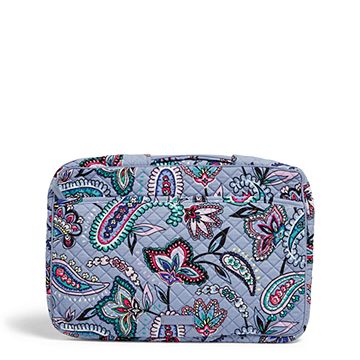 All Gifts
Graduation
Tech