Your living space significantly impacts your mood, which is why we always place focus on creating a beautiful space to spend our time. Surrounding yourself with pretty pieces and smart solutions organized to fit your needs will help you feel happier and more productive. We have a very Marie Kondo attitude when it comes to styling a space — if it doesn't have a purpose or bring you joy, throw it out. Although, we'd argue a lot of décor brings us joy (oh well!).
There is no single "right" way to style a space. Depending on the space, your personality, taste and needs, there are endless options when given a blank slate. Even if you feel like you're not working with much (let's say a dorm room), it's still possible to infuse a ton of personality and color into any space.
We asked our creative team to style out two small rooms in varying design aesthetics and they did not disappoint. We simply can't choose a favorite! Cast your vote below and fill out the form for the chance to win a $500 Vera Bradley gift card so you can style out your own space!
modern minimalist
inspired by mint flowers
Happy hues are all around in this Mint Flowers-inspired room. Pretty pastels in pale pink and mint green take a modern twist in this clean white room. Utilizing a white backdrop helps elevate the space for a college student or recent grad, while the patterns help to infuse personality and a cozy factor in the room.
shop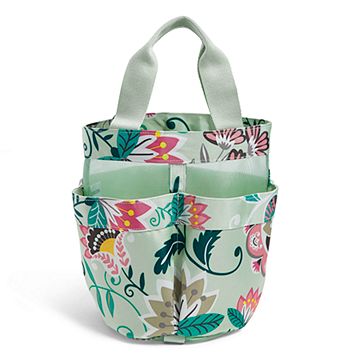 Dorm
Graduation
Storage and Organization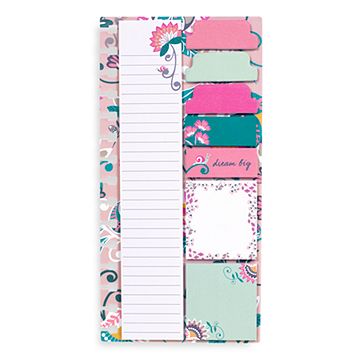 All Gifts
Desk and Stationery
Graduation
boho goddess
inspired by moonlight garden
If you define your style as a little eclectic, we have a feeling you'll gravitate toward our Moonlight Garden-inspired space. Filled with fun color pops paired with the bold floral of Moonlight Garden, this room feels playful with boho vibes.
shop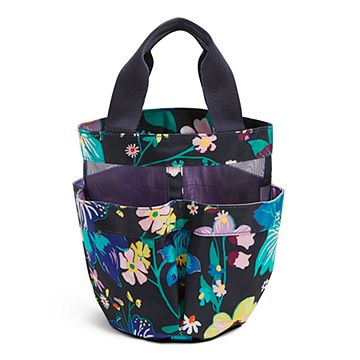 Dorm
Graduation
Storage and Organization
Don't forget to vote for your favorite room above for a chance to win a $500 Vera Bradley gift card!