She turned the tassel and is ready for her next adventure — college. Chances are you know a few recent high school graduates and have grad parties filling your weekends until further notice. With the high school grad heading off to college, there is a lot on her wish list. Here are our favorite high school graduation gift ideas that she'll not only love, but also use all the time.
laptop organizer
Regardless of her major, she's going to be toting around her laptop to every lecture and study session for the next few years. A Laptop Organizer will keep her tech protected while keeping her pens, notebook and charger neatly organized. Warning: she'll have to prepare herself for countless questions of where she got her colorful laptop sleeve. A risk worth taking.
large travel duffel
Every college student needs a large duffel. It's the OG Vera Bradley bag and remains a current favorite for a reason — it fits EVERYTHING and is perfect for nearly every occasion. From overnight stays at away football games and impromptu road trips with the roomie to long weekends at home, this duffel will be her constant sidekick throughout her college years and beyond.
lighten up hanging organizer
With a limited amount of space in her dorm, she's going to love items that can serve double duty. Our hanging organizer is one of those styles that can be used for nearly anything. It's perfect for travel or hanging on the back of the bathroom door with her toiletries. She can keep make-up inside or even organize extra pens, pencils, post-it notes and more.
umbrella
Everyone needs an umbrella — particularly college students who spend nearly as much time walking around campus as they do sitting in class. Trust us.
cinch laundry bag
What comes to mind when we think of our college days? Piles of laundry. Help a sister out with a Cinch Laundry Bag. It takes up much less space in her dorm while adding that pop of color her room desperately needs. This lightweight laundry bag will be perfect for toting her laundry up and down the hallway (or home for the weekend).
fleece throw blanket
We've said it once and we'll say it again — a throw blanket is one of the best gift ideas for any occasion. Birthday? Throw blanket. Mother's Day? Throw blanket. Graduation? Throw blanket.
zip id and lanyard
In college, you pretty much can't go anywhere without your ID. To get into a dorm building, cafeteria or library, you have to scan your ID. A Zip ID and matching Lanyard are crucial for any freshman and in our new shimmery Rose Quartz hue, she'll feel very stylish.
shower caddy
If she is living in the dorms, chances are she'll have community showers. A shower caddy is an absolute must and our pretty Mint Flowers will be easily identifiable so it never gets mixed up! She can easily fit her shampoo, conditioner, body wash and loofah, while the mesh base will allow for easy draining and less mess!
shop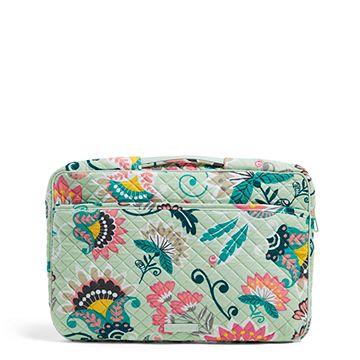 All Gifts
Graduation
Tech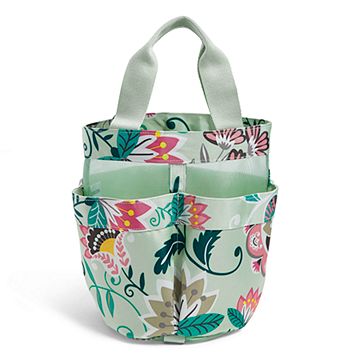 Dorm
Graduation
Storage and Organization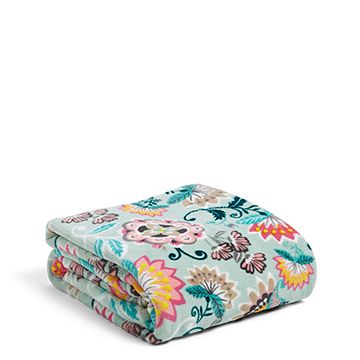 All Gifts
Blankets
Bridal Party
Dorm
Graduation
Mother's Day