Before you know it, your list of who you need to gift for the holidays gets long, fast. While it's important to give each and every person a thoughtful gift, no one wants to break the bank while doing it. We believe there's no reason to either, so we pulled together our top 10 present ideas under $100 that will make any of your gift recipients smile.
01
travel gift set
This one is a bit of a no-brainer, especially if you're gifting extended family who's traveling a long way to celebrate the holidays. No matter if you're giving the Travel Gift Set to someone who travels by plane or by car, they're sure to appreciate this clear carrying case filled with a plush blanket, inflatable travel pillow and eye mask.
02
iconic vera tote
This classic silhouette is a crowd pleaser for anyone in your life who loves a spacious work bag. There are plenty of pockets from the inside out on the Iconic Vera Tote making it easy to carry everything from protein bars to pens in separate compartments.
03
cozy life throw blanket
Need we say more? There's no such thing as having too many blankets and our Cozy Life Throw Blanket is sure to be their new favorite. Who wouldn't want a velvet fleece throw blanket lined with sherpa fabric? They'll be cozied up in this throw as soon as they unwrap it.
04
mallory RFID passport wallet
For your niece studying abroad next semester or your sister who is simply a jet setter, the Mallory RFID Passport Wallet is the perfect gift! Its buttery soft leather wears beautifully with age and it's ideal for keeping cards, cash and a passport all safe and in one place.
05
packable weekender
The Packable Weekender is a gift that anyone can bring everywhere they go, just in case they need some extra carrying space. When they're done using the Packable Weekender, it easily packs down into a small pouch they can throw in their backpack or tote. Talk about convenient!
06
iconic grand hanging organizer
This is THE "it" gift for the mom with little kids in your life. It's the ultimate toiletries bag so they can stock up on the travel essentials ranging from full-sized shampoo and body wash bottles to wipes and bandages. There's a place for everything in our Iconic Grand Hanging Organizer.
07
large blush & brush case
For some beauty gurus, they need a lot of space to hold their make-up essentials. We'd like to think that it doesn't get any better than our Large Blush & Brush Case. This case has room for brushes, eye shadow palettes and so much more while still coming in under $60!
08
iconic hipster
This timeless silhouette works with every sense of style. Not only is this crossbody overflowing with pockets, it also keeps whoever you're gifting hands-free while on the go. Lastly we picked the Iconic Hipster in the deep, vibrant Gloxinia Purple color for that warm berry look made for winter.
09
hadley backpack
We understand that not everyone likes to carry a crossbody for their everyday bag, so our Hadley Backpack is the perfect alternative! The size of this mini backpack is just right for carrying your wallet, phone, tablet and even a notebook or two!
10
iconic large travel duffel
It's no surprise that this style makes our list. Our Iconic Large Travel Duffel lends all the space you could need for sleepovers, weekend trips and any excursion in between. Not to mention that this iconic, customer-favorite style is just $98!
shop our fave fall styles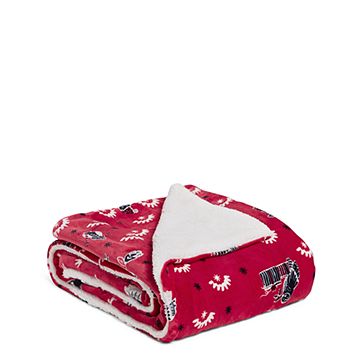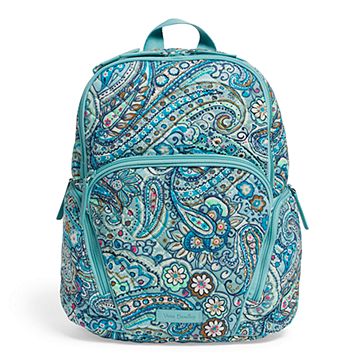 All Gifts
Graduation
Mother's Day
Purse Backpacks
Getting ready to wrap your gifts? We created downloadable gift tags and have a few wrapping tricks up our sleeve to wow your giftee.