We love the traditions that come with the holidays, but this year we want to spice up the usual rhythm of our annual holiday party. While we adore a good glass of eggnog and Mariah Carey's "All I Want for Christmas Is You" playing while we mingle with friends, we also have some ideas to spruce up your festive evening. Keep reading for our five tips for throwing the best holiday party ever!
01
charades – christmas movie edition
First, you'll need a hat and pieces of paper. Ask people to shout to out all the Christmas movies they can think of. Once the hat is full of Christmas movies, divide up into two teams. The first team draws a movie from the hat and two members of that team have 20 seconds to discuss how they want to act out the movie. The two team members then have 30 seconds to get their fellow teammates to guess what Christmas movie they're acting out. Alternate teams until all the names are used up. The team with the most correct guesses wins!
02
christmas movie bucket list
If your guests don't seem like the acting type, skip the charades and instead create a cozy, holiday-themed theater vibe in your home. Stock up on fuzzy throw blankets for your guests to cuddle up in and make a list of holiday movies everyone wants to watch. All that's left to do is to enjoy a relaxing holiday party filled with festive films, Christmas cookies and hot cocoa.
03
hot cocoa bar
We love this drink because you can mix it up so many different ways. First, put out some adorable ceramic mugs for your guests and have different types of hot chocolate ranging from classic milk chocolate to peppermint stick and white chocolate. Then put out some extras to add on, like mini marshmallows, candy canes and whipped cream.
04
unwrap the unknown present
This game is fun for all ages. Whoever is hosting the party will purchase a small gift, like our Cozy Gloves or a Cozy Hat, and wrap it in a small box. The host will then place the present in a second box and wrap this box twice. Finally, he or she will put the present in another bigger box and wrap that box twice.
To play the game you'll need large winter boots, a winter hat, gloves and dice. Player one will start the game by rolling the dice. Once player one rolls a six, the player puts on the winter attire. Once all of this wintery outerwear is on, he or she can start unwrapping the present (one layer at a time).
While player one is trying to unwrap the present, the next player will begin rolling the dice. As soon as player two lands the dice on a six, player one stops unwrapping the present, takes off the outerwear and passes it all on to player two. Player two then puts on the gear and starts unwrapping the gift. This cycle continues around the circle of players, until someone gets to the last layer of wrapping paper and wins the small gift!
05
yankee swap with a spin
Yankee swaps can be tricky, because you never know who will end up with your gift. However, we've devised a fun twist on the traditional yankee swap that makes it less daunting: gift cards. Once you've decided as a group on a set dollar amount, purchase any gift card of your choice, whether it's for choice whether it's for coffee, food or shopping and place them all in a hat.
You'll go around the circle of people participating. Each person gets to pick a gift card from the hat and then decide if they want to keep that gift card or swap it with someone else's gift card. It makes for a fun night and incorporates gifts that everyone will use.
shop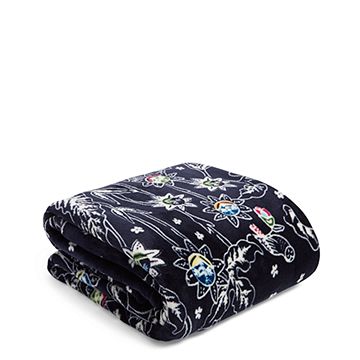 All Gifts
Blankets
Bridal Party
Dorm
Graduation
Mother's Day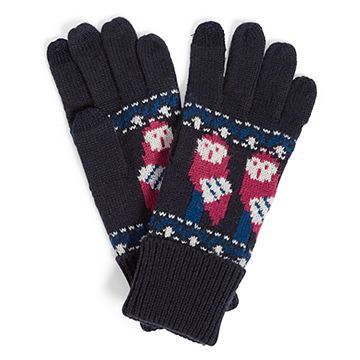 Cold Weather
Seasonal Accessories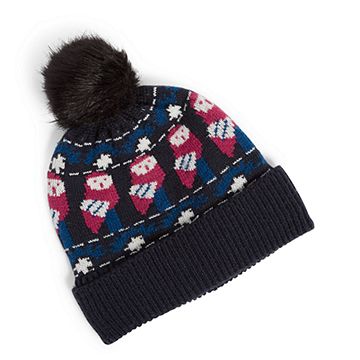 All Gifts
Cold Weather
Seasonal Accessories
We know that holiday shopping list can seem never-ending, which is why we're making it easier with our list of 10 new arrivals that make great holiday gifts.