This may sound silly, but backpacks are back (no pun intended). We know what you're thinking: "backpacks are always in," but this season is different. We're not just talking about the backpack you've always used to hold your books, electronics and essentials for class.  No, we're talking about a bold yet sleek backpack that puts the finishing touch on any outfit.
With backpacks becoming the latest go-to bag for day-to-day life, our designers created the versatile Midtown Convertible Backpack. We sat down with Senior Designer Lap-Yin Chu to get all the details on this season's "it" bag.
back to the beginning
Life is busy. From working and traveling to grocery shopping and making weekend plans, you need a bag that keeps up with your pace. That's where the inspiration for this bag all began. Lap-Yin wanted to create a backpack that went beyond being practical and straight toward the needs of women who are constantly on the go. No matter if you're traveling for work or running errands, the Midtown Convertible Backpack was created to give you the style you love with the functionality you need.
why it's a standout
Lap-Yin noticed sling bags were becoming more and more popular across the fashion industry. So, she decided to combine this emerging trend with what we make best: backpacks. This style has two straps for extra support, but with a simple pull of the zipper, they convert into a single strap. This feature allows you to sling the bag across your body with ease. As if this style wasn't unique enough, Lap-Yin wanted to make sure the Midtown Convertible Backpack continues to look sleek with age. It's made of water-repellent fabric that easily wipes clean to keep it looking good as new.
pattern or solid
We know this doesn't help your decision making, but you can't go wrong with this style in a pattern or solid! For a backpack that serves as an everyday bag, we wanted to give you options that work for any season — that's why you can find the Midtown Convertible Backpack in Classic Navy, Woodland Green or Midtown Black. However, if you're looking for a bag that embodies fall, try out the fresh Airy Floral. The delicate flowers on a striped black ground will have you catching compliments left and right!
shop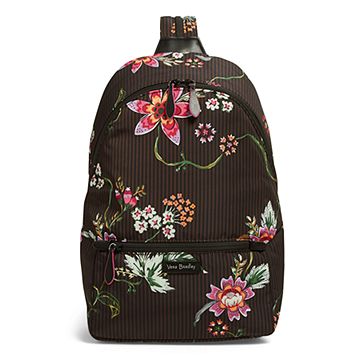 All Gifts
Graduation
Mother's Day
Purse Backpacks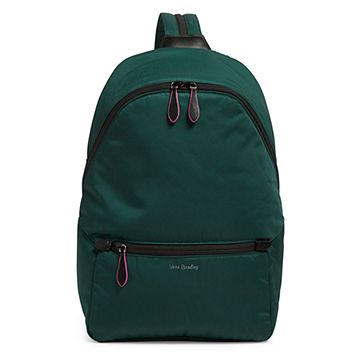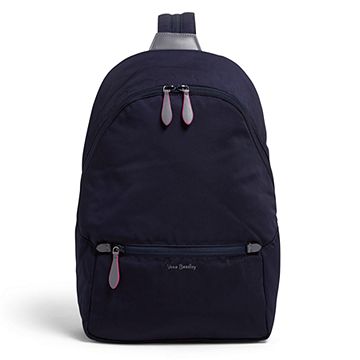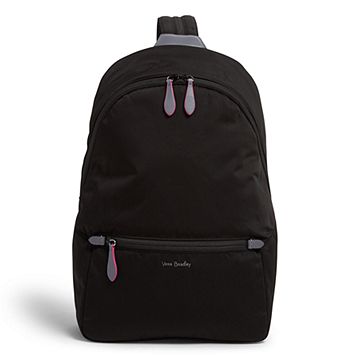 Not a backpack gal? Learn the inspiration behind the return of the Iconic 100 Handbag (AKA — the handbag of all handbags) here!