Although summer always feels hectic with frequent day-trips and quick getaways, fall usually is just as busy. With away football games, camping trips and weekend stays, your fall calendar is bound to book up quickly.
In the midst of your crazy schedule, another business trip popped up. Traveling for work is always a fun way to mix up your routine and get out of the office. Whether you're going to head out for a conference or an event, packing for a business trip is always a little different than your typical getaway.
Vera Bradley Visual Merchandising Manager, Ashley, is a frequent traveler in her role and has been on hundreds of business trips. She dished her top travel tips and what she always packs to stay organized to get you ready for your next business trip!
see ashley's travel tips
---
ashley
visual merchandising manager
---
"My go-to carry-on style is the Compact Weekender Travel Bag. It's large enough for all my carry-on essentials, but still [fits] underneath the seat in front of me."
---
"When I travel, I like to hang it on the back of the hotel bathroom door to keep my counterspace clean."
---
"My number one travel hack is keeping your carry on light. There's nothing worse than trekking through the airport with a heavy carry on."
---
"There are one hundred ways to use our Iconic Ditty Bag … I use it for my running gear. It's lined, easy to clean and keeps the rest of my luggage nice and dry."
---
---
shop ashley's travel favorites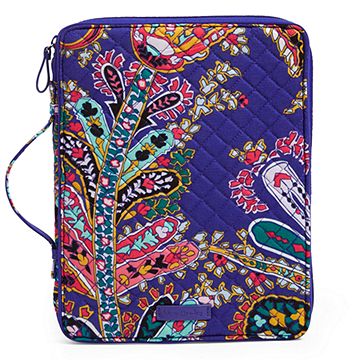 Graduation
Mother's Day
Tech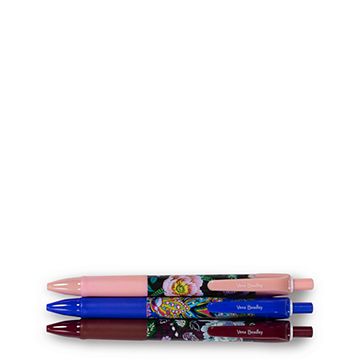 All Gifts
Desk and Stationery
Graduation