Fall is just around the corner with September beginning later this week! We always look at Labor Day as the unofficial transition from summer to fall, so we're gearing up to switch over our closets in the coming weeks. Just in time for the new season, we're releasing a new pattern to complement your cozy weather wardrobe.
the inspiration
Arriving online and in stores on Thursday, September 6, Vines Floral proves that florals aren't just for spring. Contrasting hues of red, coral and purple vibrantly pop against a dark black ground in this contemporary pattern. Inspired by floral motifs from our vintage pattern, Botanica, Vines Floral incorporates charming details from bold flowers to curling vines.
Available in our Iconic and Hadley collections, Vines Floral is the perfect addition to your fall wardrobe. Can't get enough of this pretty pattern? You'll love the sister pattern, Petite Vines, offered in our Lighten Up collection. Either floral you choose pairs beautifully with our new Denim Gray fabrication.
how to wear it
Summer may be over, but the travel doesn't stop. Between long weekend getaways, overnight stays and football away games, your calendar books up quickly between now and the holidays. Step up your on-the-go look with our Iconic Compact Weekender (and a coordinating umbrella) in Vines Floral. Whether you keep it light with a tee and jeans or bundle up in a sweater and jacket, this pattern is bound to make every fall outfit even prettier.
Vines Floral doesn't stop at just travel bags (although we have A LOT of great options for your next trip). Wear this pattern every day with a trusty crossbody bag, cozy scarf or cuddled up in a soft throw blanket!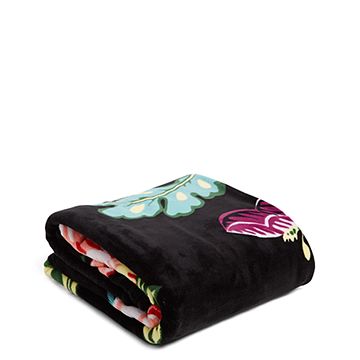 All Gifts
Blankets
Bridal Party
Dorm
Graduation
Mother's Day
style your tech
Dress up your phone, tablet and desktop screen with our new pattern wallpapers.