Last but certainly not least in our bag versatility series is the tote of all totes: the Iconic Vera Tote. This has long been our go-to silhouette for that everyday bag we all need in our lives. It doesn't necessarily hold the same things in it from day-to-day, because just like you it changes depending upon the location and situation. Today we're highlighting this classic style and the modern updates we've added to make it more functional and relevant to your life.
the office
We love the Vera Tote for our work bag, because it's perfect for keeping literally everything you need for your job in one place. The large main compartment remains the same as it always has — spacious enough to fit your laptop, folders and notebooks, but now has fresh interior features including six slip pockets and even more exterior pockets to easily add in a lanyard and Iconic Zip ID Case. We're also huge fans of packing our lunch for work so we recommend pairing your Vera Tote with our Iconic Lunch Bunch.
the commute
For many it's very common to commute or travel for work, which is why it's important to have room for all your on-the-go necessities. We recommend packing the Iconic Tablet Tamer Organizer not only to store your tech, but also pens and notes you may take on the commute. There's also room to bring along your water bottle, ID case and even a cosmetic bag in case you'd like to freshen up once you've reached your destination.
the remote workspace
Sometimes you've just got to buy a venti iced chai tea latte, pick the most comfortable chair in the coffee shop and crank out some work. We've got you covered on those days when you need to get down to business. After packing up your Tablet Tamer Organizer and folders, there's still plenty of room to carry pens, a little cosmetic bag (we recommend storing your tech chargers or headphones in here) and our RFID Mallory Accordion Wallet so you're ready to head back up to the cash register if you need to refuel.
shop our favorite work essentials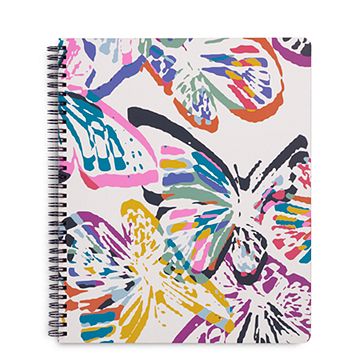 All Gifts
Desk and Stationery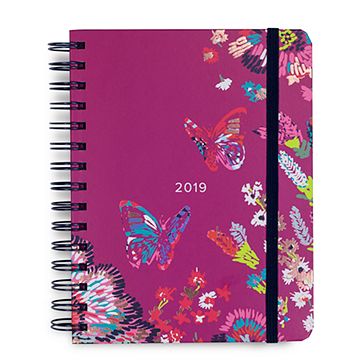 Desk and Stationery
Graduation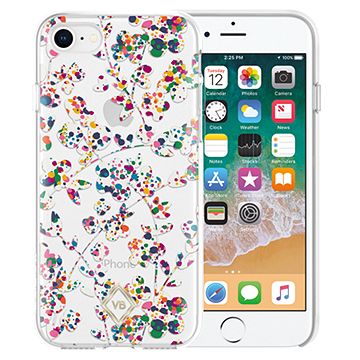 Gifts
Graduation
Laptop Bags
Tech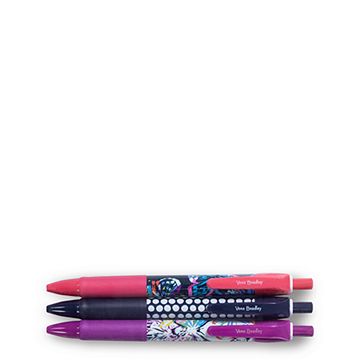 All Gifts
Desk and Stationery
Graduation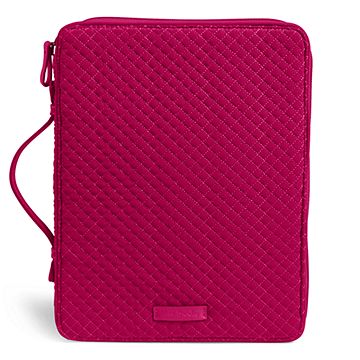 Did you love the Butterfly Flutter pattern featured in this blog post? Read all about the inspiration behind this pattern here.