Whether you're traveling for five minutes or five days, you need a bag that can weather wherever you're headed. It doesn't matter if you're going to the gym, traveling solo or as a pair, we know you need one bag that's adaptable to every situation. That's why we're highlighting a classic when it comes to our wide array of travel bags: the Iconic Large Travel Duffel. While you've used it since your sleepover days, we're covering how this bag makes an easy transition for wherever your day or weekend takes you.
the gym
Who said the Iconic Large Travel Duffel needs to be limited to just travel? This duffel is the gym buddy you can always count on. Not only will it fit your water bottle, clean clothes and a cosmetic bag, but it's also spacious enough to fit your yoga mat and gym shoes (we recommend storing them in a Ditty Bag to keep everything in the bag clean). It's safe to say this bag can wear many hats!
lake getaway
This duffel is also our go-to when you're trying to minimize the number of bags you have to carry. For weekend trips to the lake when all you want is to pack your bag quickly and get to the sun, this bag is perfect for the occasion! It's easy to pack for two in our duffel – especially when you use our Medium Expandable Packing Cube to maximize space. You'll have plenty of room to add two beach towels along with our Iconic Hanging Travel Organizer hold all of your toiletries.
solo trip
While you can definitely pack for two in one of our duffels, you can also fill this bag to the brim with all the necessities for a party of one. Pack your entire life in this duffel if you need to (we dare you)! We like to store our hair appliances in the Iconic Curling and Flat Iron Cover and use the Iconic Large Blush and Brush Case to hold all of our make-up and toiletries. Lastly, for a trip that's all about you, bring along your RFID Mallory Accordion Wristlet to carry your cards, money and phone as you head out for a night on the town.
shop travel favorites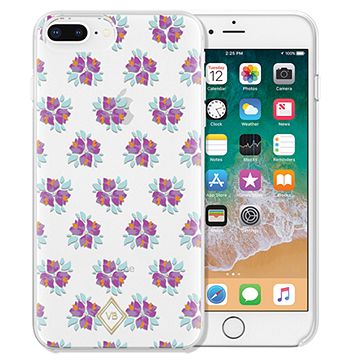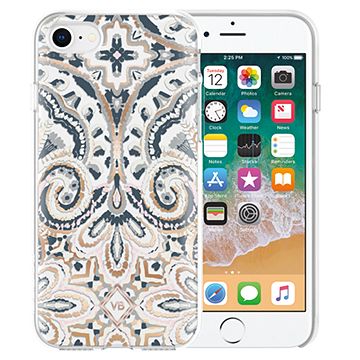 Loved the Dream Tapestry pattern featured in this post? Read up on the inspiration behind this hypnotic stunner here.