For college students the single most important item you will purchase is your backpack. It's your sidekick that makes the trip across campus to your 8 am class every morning. It's the bag you'll load up for long weekends at home. Ultimately, it's the backpack you're going to use for every adventure in between. Your backpack is your lifeline during the best four years of your life. When it comes to deciding on a backpack for college you don't want to make a mistake, which is why we're featuring one of our top picks for those heading to campus this fall: the Lighten Up Frame Backpack.
for class
First and foremost, when heading to college you're picking a backpack for class. The Lighten Up Frame Backpack is our go-to for school not only because of its built-in laptop sleeve, but also because of the wide opening at the top allowing plenty of room to toss in textbooks, folders, notebooks, an agenda and whatever else you may need to get through the day. And with no shortage of pockets, the large front exterior zipper makes it easy to access your lanyard and Zip ID on the go.
for hiking
While it may not be at the forefront of your mind just yet, planning weekend getaways to unplug will be much needed once the semester is in full swing. It's important to hit the books, but don't forget to take a step back every now and then with a visit to the great outdoors. The Lighten Up Frame Backpack makes an easy transition to your go-to hiking bag. The side pockets can hold your water bottle and umbrella, while the spacious main compartment can carry your cosmetic bag (great for holding sunscreen and bug spray), snacks, our favorite Elsa Sunglasses and extra clothes in case the temperatures drop.
for trips home
Believe it or not, weekend trips home may be what you cherish most once you begin college. Regardless if your trip home is to swap out clothes for the season or to simply say a quick hello to mom and dad, there are many perks to packing it all into the Lighten Up Frame Backpack. You can easily fit one of our packing cubes inside, which helps you transport even more clothes. Take along our Large Cosmetic to house all your chargers in case you need to check in on any assignments while you're at home. But don't work too hard during this well-deserved break — bring along our All In One Crossbody for a night out with your hometown friends.
shop back to campus must-haves
Graduation
Laptop Backpacks
Laptop Bags
School Backpacks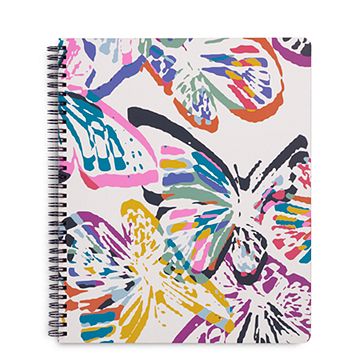 All Gifts
Desk and Stationery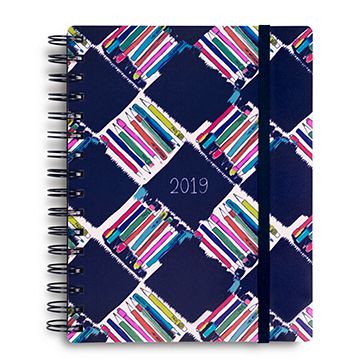 Desk and Stationery
Graduation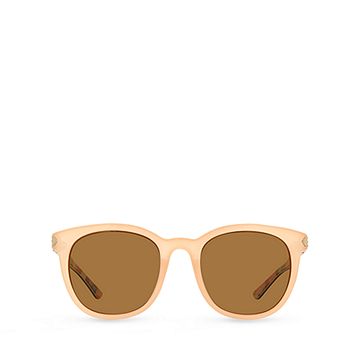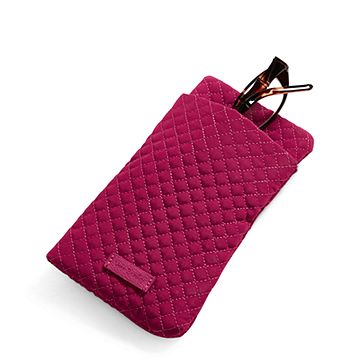 All Gifts
Sunglasses and Eyewear