This week survivors, associates, community members and volunteers gathered in Fort Wayne, Indiana for the 25th annual Vera Bradley Foundation Classic. This tournament is the largest women's amateur golf and tennis charity event in the country (and one of our favorites of the year)! The Vera Bradley Foundation for Breast Cancer kicked off this year's Classic with their first annual Pink Yoga event. Over 140 yogis from beginner to expert joined us downtown for a relaxing and uplifting flow led by the joined forces of three local yoga studios. With pink yoga mats covering the square, it was certainly an inspiring way to begin the 2018 Classic.
Dr. Jay Hess of Indiana University School of Medicine gave an emotional and inspiring speech at the celebration dinner, culminating in the announcement of the brand-new Vera Bradley Foundation Center for Breast Cancer Research at the Indiana University School of Medicine in Indianapolis! This research center is being established to help dramatically improve therapies for some of the most difficult to treat types of breast cancer and our Foundation is so honored to be involved. All funds raised by the Foundation, including over one million dollars raised at 2018 Classic events alone, go toward breast cancer research, so someday women don't have to fear a breast cancer diagnosis.
With over 400 athletes hitting the course and courts on Monday, the 2018 Classic was certainly one for the books!
64

tennis players
$1,005,935

raised for
breast cancer research
best dressed
---
9-hole golf tournament
best dressed
---
18-hole golf tournament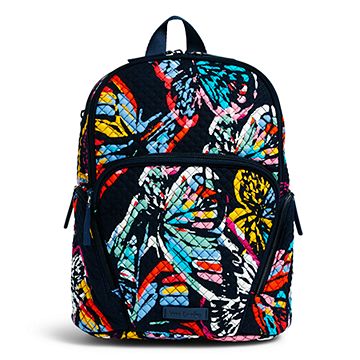 All Gifts
Graduation
Mother's Day
Purse Backpacks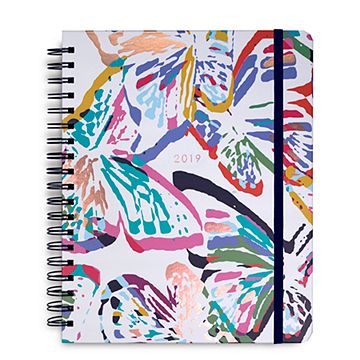 Desk and Stationery
Graduation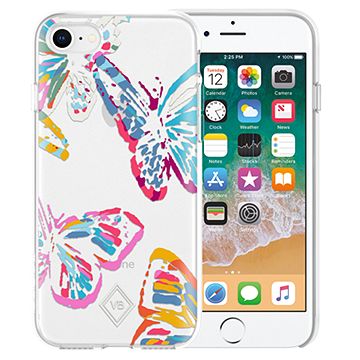 Learn more about Foundation events throughout the year and how you can get involved!