The first day back to work after a long weekend is always a struggle, so we have a little surprise in store to make the day more bearable. We know you all love our new pattern, Water Bouquet, which released last month. Today we're giving our blog readers an exclusive sneak peek of our next pattern — which you can shop next week!
the inspiration
Arriving online and in stores on Thursday, June 7, Butterfly Flutter is the pattern you'll want to carry all year long. With colorful butterflies in bright, rainbow tones on a navy background, this pretty pattern is a great way to add some color to your outfit. Butterfly Flutter is our 2018 Vera Bradley Foundation for Breast Cancer pattern, serving as a symbol of support and solidarity.
Available in our Iconic, Signature, and Hadley Collections, Butterfly Flutter is a must-have for your summer wardrobe. Passion Pink, our new hue in the Iconic Collection, looks beautiful with Butterfly Flutter's optimistic tones. If you're a pattern-mixing pro, pair it with Cut Vines, the fun complementary pattern in our Lighten Up Collection.
how to wear it
We love how the bright butterflies pop against white jeans for a fresh, summer look. Add in some subtle pattern mixing with a striped tank and top off your look with a pop-color cardigan (because we all know the office is still freezing in June).
For your busy summer weekends, we love the Hadley Hipster. The adjustable strap can fit to your height, while the front zip pocket is perfect for stashing your phone. This crossbody can hold a full-size wallet, so you don't have to fuss with switching everything over to your new bag!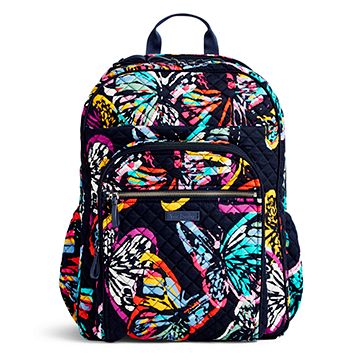 All Gifts
Graduation
Laptop Backpacks
Laptop Bags
School Backpacks
Travel Backpacks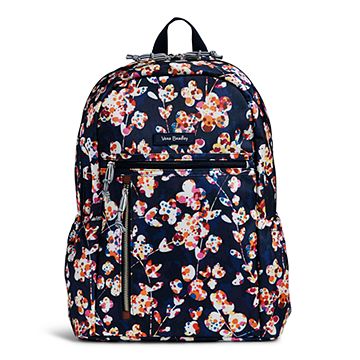 Graduation
School Backpacks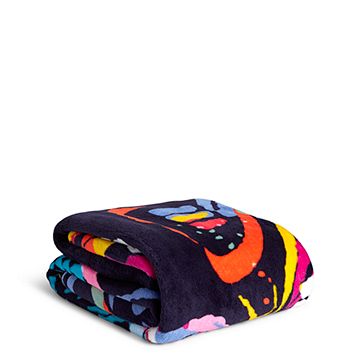 Blankets
Dorm
Graduation
Mother's Day
style your tech
Dress up your phone, tablet and desktop screen with our new pattern wallpapers.