With yesterday's release of our early summer new arrivals, we've been quickly adding favorites to our cart. In addition to fresh patterns and colors, new styles in our Dorm Collection debuted, making our wish lists even longer. With stylish organization solutions and pretty home décor, this collection is even great for those beyond their dorm days. Although we don't like to play favorites, these five styles make the top of our wish list, regardless of age.
01
throw blanket
Our super cozy throw blankets are a universal favorite among fans and Vera Bradley associates (you can find them draped over the back of every desk chair in our office)! These oversized throws are incredibly soft and make a statement with their vibrant patterns. Whether you keep it on your bed for extra warmth or drape it over your couch as additional décor, this pretty pop of color is a must in every home!
02
under-bed storage bag
No matter the size of home, there never seems to be enough storage. Closets and attics fill up way too quickly, so when it comes time to flip over your wardrobe for a new season, you need to figure out where to store your out-of-season clothes, shoes and accessories. Our Under-Bed Storage Bag is the perfect solution to your organization and storage dilemma. Pack your items inside, zip it up and slide it under your bed to keep it out of sight.
04
cinch laundry bag
Laundry is one of the few tasks in life that is never finished. We spend so much time doing laundry, there should be something that makes the chore a little more bearable. Trade out your plastic laundry basket for our pretty Cinch Laundry Bag. This patterned bag is a great way to disguise your dirty laundry if it happens to be in a space guests could see (a bathroom, for example).
05
trinket trays
Whether you're a jewelry addict or love to dress up your desk space, everyone can find a use for a trinket tray. Our Large Trinket Tray in Midnight Floral Stripe feels modern and feminine, looking just as at-home in your bathroom as on your desk or dresser. Toss in anything from rings, loose change, paper clips or candies. We guarantee you'll get plenty of compliments.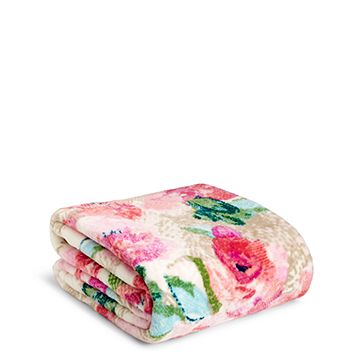 Blankets
Dorm
Graduation
Mother's Day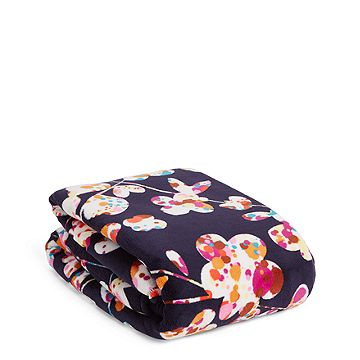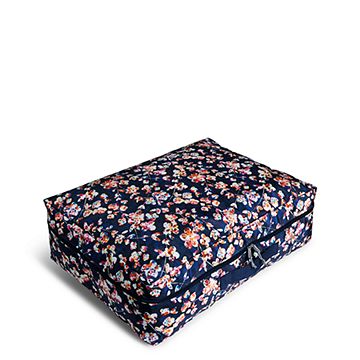 Dorm
Graduation
Storage and Organization