Graduation season is upon us and whether you're wearing the cap this time around or have a special graduate in your life, this month is a time of change. Some grads will be heading off to complete more schooling, while others are moving on to begin their careers. Regardless of their next phase, graduations are a time to celebrate their accomplishments! Before you can enjoy the graduation cake and fruity punch, you need to plan the gift. Whether it's your sister, cousin, friend or daughter about to turn the tassel, you want to get them something thoughtful and personal, but most importantly, useful for their next phase.
Nailing the perfect grad gift can be tough, especially if you're no longer in that phase of life — but luckily, we're here to help. Creating your own DIY grad gift set is pretty simple! Here's how to do it…
graduation gift set how-to
First, start with a tote! Whether they're going off into the workplace or hitting campus next fall, every woman should have a reliable tote to fit everything they need for their 9 to 5. We recommend the Iconic Vera Tote — it has tons of pockets for maximum organization, is incredibly spacious and has a top zip to keep her essentials secure. This also can serve as the gift bag for everything you get her, so you don't have to fuss with finding a box or bag to fit it all!
Next, fill the tote with items that fit her personality and that she will actually use. Think of her lifestyle and needs and choose thoughtful items to fill those voids. Here are a few of our favorite ideas.
travel
Whether she's flying home on the weekends or traveling for work, she's definitely going to be putting in some miles post-graduation. Get her something for her trip.
Our favorites: Fleece Travel Blanket and Iconic Mini Cosmetic
[br]
stationery
A new phase of life means a new routine! Help keep her organization with pretty desk essentials.
Our favorites: Weekly To Do Pad, Mini Notebook with Pocket and Thank You Cards (Because she'll be writing lots of thank-yous after graduation!)
[br]
finishing touches
Adding a little something personal is the perfect icing on the cake (or gift?).  Whether she's an accessory or caffeine addict, incorporate something that's true to her to finish off her gift.
Our favorites: Scarf, Travel Mug, Socks and Stemless Wine Glass Set
---
Shop our perfect graduation gift below or build your own.
shop
All Gifts
Desk and Stationery
Graduation
Mother's Day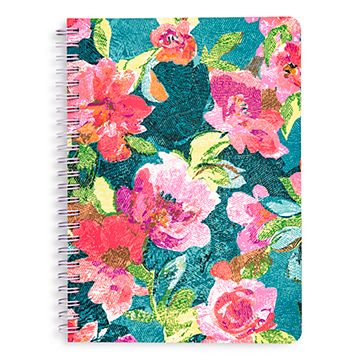 Desk and Stationery
Graduation
Mother's Day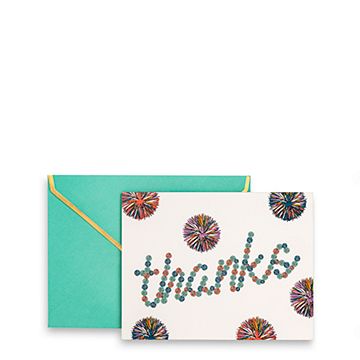 All Gifts
Desk and Stationery
Mother's Day
[br]
Needing a last minute graduation gift? Use GiftNow to instantly send her the perfect, customizable gift!