Whether you set resolutions or not, January is a great time of year to get organized! It's too cold to go outside, so there's no better time to start on your spring cleaning. Let's be honest — of all the spring cleaning activities, organizing your workspace is the most fun. Use these three tips (and beautiful desk accessories) to create your dream workspace!
01
clear the clutter
To start, clear everything off and begin with a clean slate. As you place things back on the desk, ask yourself if you use the item on a regular basis. If so, it should stay on the surface — place everything else in a drawer or filing cabinet.
02
let form meet function
Not everything on your desk is something you physically use. You may have a cute desk calendar, framed picture of your pup and trinket tray for loose paper clips. These items make your desk beautiful and add personality — but, be cautious of overflowing your desk with non-essentials, as it quickly can become cluttered. Choose a consistent theme for the remaining items in your space and build your desk around it. We love the way stripes look with a pretty floral and pop of gold.
03
arrange strategically
Maximize your productivity by placing the items you use most frequently nearest to you. Place your most important items (think notepads and pencils) on your dominant side for easy access. Decorations and less frequently used items should go near the edges of your desk. Note: If your phone easily distracts you, keep it in a drawer to stay focused.
Time to get started — but first, refresh your space with new desk accessories and stationery. We have brand new styles from a Weekly To-Do List Notepad to clipboards perfect for function and fashion.
shop our favorite desk accessories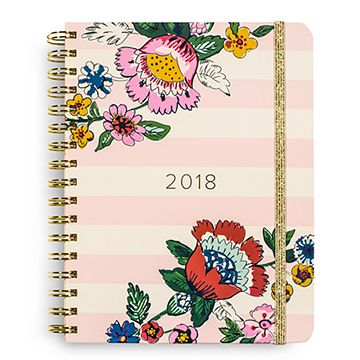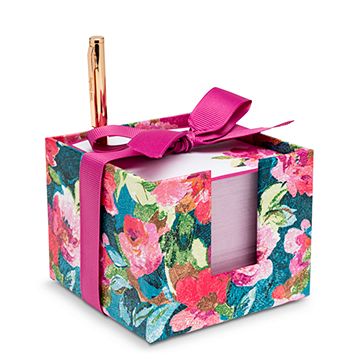 All Gifts
Desk and Stationery
Graduation
Mother's Day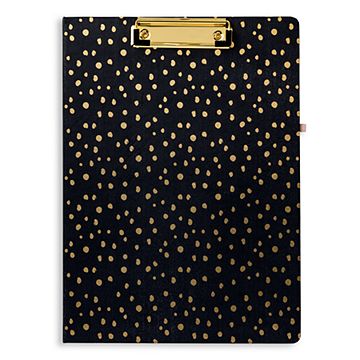 All Gifts
Desk and Stationery
Graduation
Mother's Day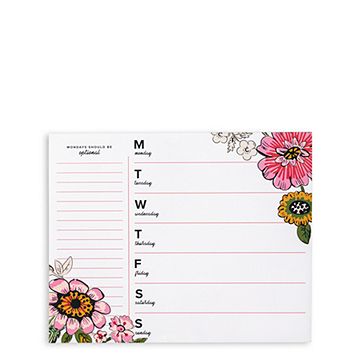 All Gifts
Desk and Stationery
Graduation
Mother's Day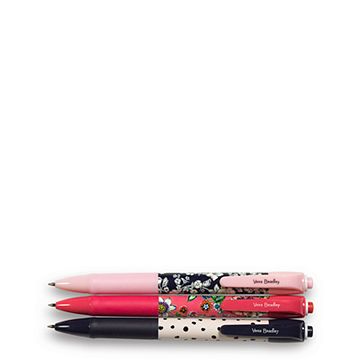 Desk and Stationery
Graduation
If you need more ideas of indoor activities to do in the winter, here are four other activities (that aren't Netflixing).