Now that the whirlwind of the holidays has calmed down, we have our sights set on spring. Yes, it's still freezing outside in most places and spring is a few months away, but that doesn't mean we can't brighten our days with spring hues.
the inspiration
Arriving online and in stores Thursday, January 11, Coral Floral is the perfect pop of color to get you through the Winter season. Comprised of a coral ground with candy pink, red and cream accents, this floral pattern has a hand-drawn feel and is the perfect way to brighten up any outfit.
Offered in our Signature, Iconic and Carson collections, there is a Coral Floral style for everyone. If you love this pretty spring pattern, you'll also love Coral Meadow, the coordinating pattern offered in our Lighten Up Collection.
how to wear it
Coral Floral is full of personality (just like you), so let the pattern shine! Pair it with cool tones like pale pink and creamy white in winter-friendly styles (because hello, it's snowing). Layer a down vest over a casual hoodie for extra warmth and add a coral beanie for a coordinating color pop. Our must-have style in Coral Floral is the Iconic Glenna Satchel. This stylish satchel can transition easily from work to weekend, brightening your outfits until spring arrives.
Make Your Wish List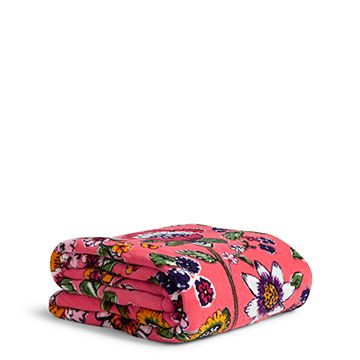 Blankets
Dorm
Graduation
Mother's Day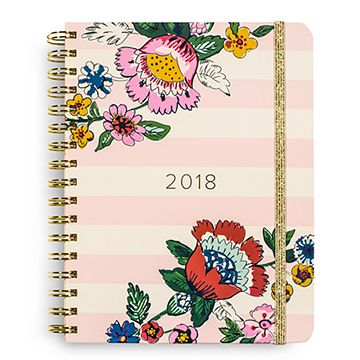 Style Your Tech
Dress up your phone, tablet or desktop screen with our new pattern.