This week, we're tackling the age-old question, "what should I wear to work?" Appropriate work attire can vary greatly between workplaces and job titles. There isn't a "one-size-fits-all" approach for choosing a career, so there shouldn't be one for your wardrobe either. Whether you're working in a corporate environment, as a teacher or something more artistic, like a designer, you'll want to dress for success!
the outfit
Today is all about the teacher. The woman who has dedicated her life to educating others may not have a whole lot of time to spend on herself. Luckily, putting together a killer, school-appropriate outfit doesn't have to be time consuming or difficult, for that matter. Anyone who has spent time in a school knows that layers are important. The air might be blasting in the classroom, but the cafeteria may be a little toasty. Layer a soft jacket like this taupe trench over a bright yellow peplum top. The yellow shows off your cheery nature, while the peplum shows your eye for trend. A navy slim leg pant is a must and will quickly become your go-to on those days when you just don't know what to wear. Punch up your ensemble with fiery red lace-up flats and pops of pattern throughout your accessories.
the bag
You'll love our Iconic Vera Tote, as it's the perfect teacher bag. With ample space and plenty of pockets, this tote will fit all lesson-planning materials, a pencil case and laptop (plus extra aspirin for the brave kindergarten teachers out there). We can guarantee that a bold pattern like Paisley in Paradise will get you compliments all day long — and not just from the students. Keep your look coordinated with a matching umbrella, cosmetic case and notepad. For a roundup of the best teacher bags, check out blogger Here & Now.
shop our teacher essentials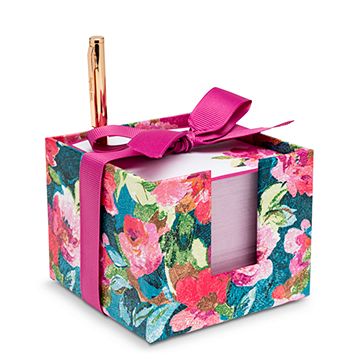 All Gifts
Desk and Stationery
Graduation
Mother's Day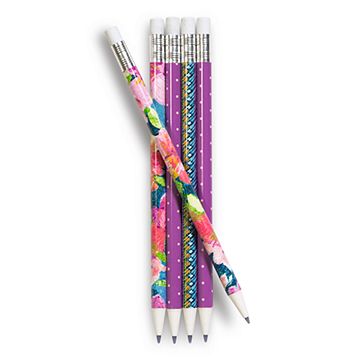 All Gifts
Desk and Stationery
Graduation